Virtual Production
The new era of visual effects is already in place. We are the ones who create real-time rendered content for the video walls and the ones who help you build a custom LED set of any shape and size and then shoot an outstanding video. We will make in-camera VFX look even more real than life.
3D Assets Creation
We create highly detailed 3D assets adopted for virtual production technology. We know how to get Houdini-made simulations and Unreal Engine environments married and look like a perfect match.
Concept Art
Our talented 2D artists will create new worlds for you from scratch. Starting with the concept and then gradually advancing to the storyboard. First, we make your story look perfect in 2D before transforming it into virtual reality.
Real-Time Lookdev
Not ready for shooting finished pixels in virtual production yet? We can still be of use serving as a remote virtual art department.  We can create a low-poly virtual set exactly matching the real one you want to shoot in. Here you can collaborate with the director of photography or set decorator to record the track of camera movements.
VFX
Creating in-camera visual effects for virtual production is even more challenging than for the physical or digital one. Mriya is good at making both. We can deal with fluids, particles, and explosions. Then we can make them all look photo-real on the video walls so that you get finished pixels and can proceed to edit your video right after the shooting day. 
VP Shooting
Ukraine is a great place to film anything you need, everywhere you want. We have a great 335 sq. meter LED cave equipped in Kyiv by our partnering studio One Location, or we can build a custom set matching your needs. On top of that, Ukraine is one of the top outsourcing locations in the world due to fairly low hourly rates and fairly high engineering talent skills. 
Lorem ipsum dolor sit amet, consectetur adipiscing elit. Nullam mollis congue libero, in semper tellus varius eu. Morbi tempor vel ligula ut posuere. Donec dapibus mollis iaculis. Orci varius natoque penatibus et magnis dis parturient montes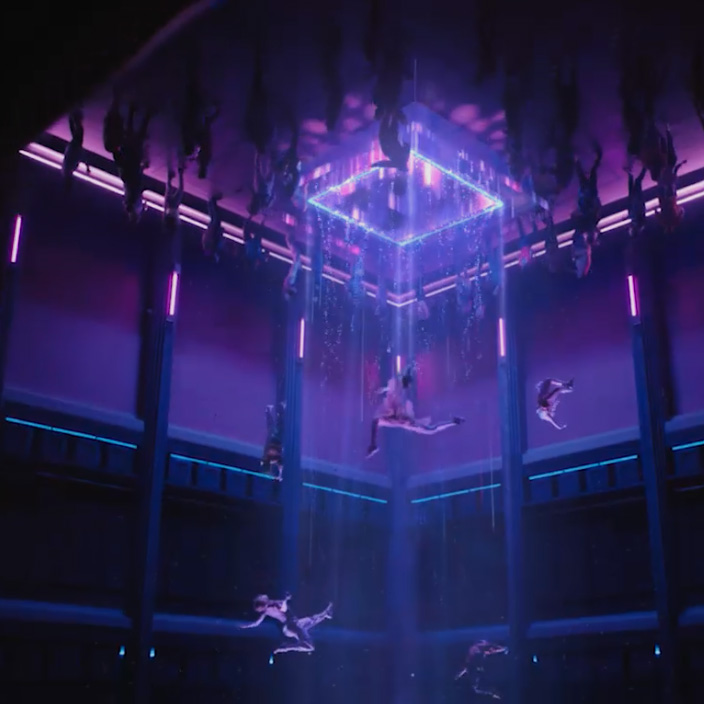 Lorem ipsum dolor sit
Morbi tempor vel ligula ut posuere. Donec dapibus mollis iaculi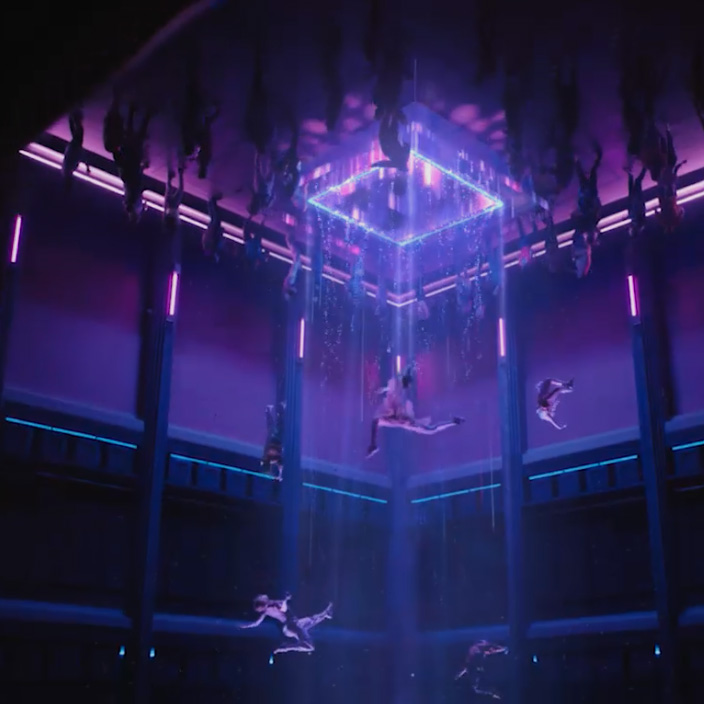 Lorem ipsum dolor sit
Morbi tempor vel ligula ut posuere. Donec dapibus mollis iaculi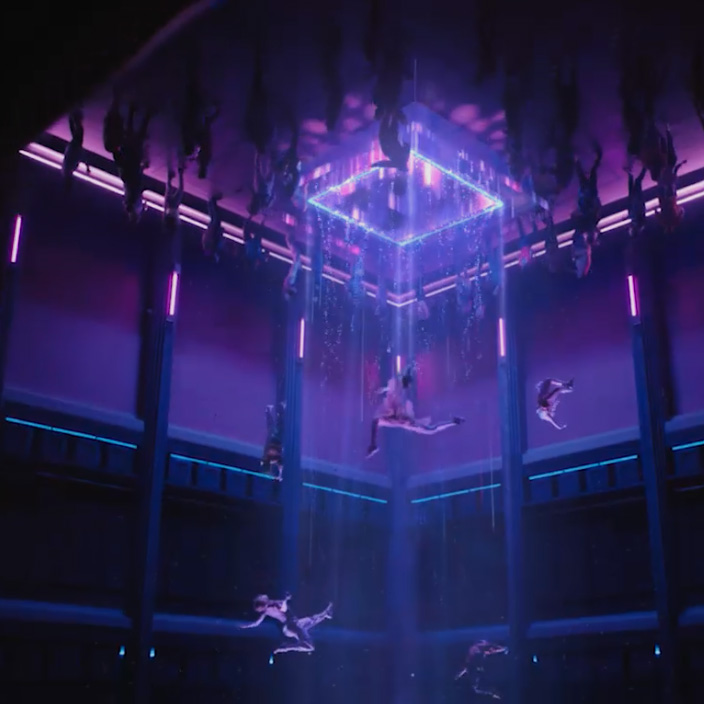 Lorem ipsum dolor sit
Morbi tempor vel ligula ut posuere. Donec dapibus mollis iaculi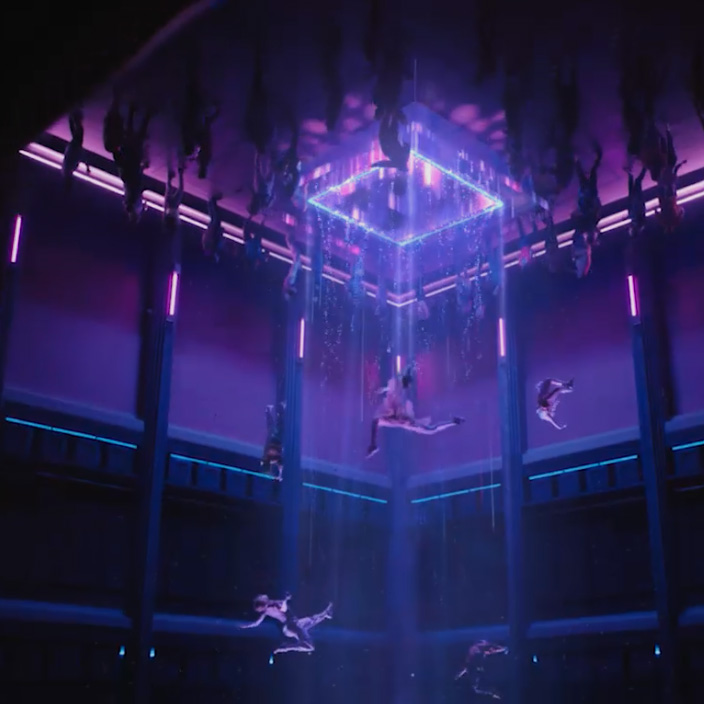 Lorem ipsum dolor sit
Morbi tempor vel ligula ut posuere. Donec dapibus mollis iaculi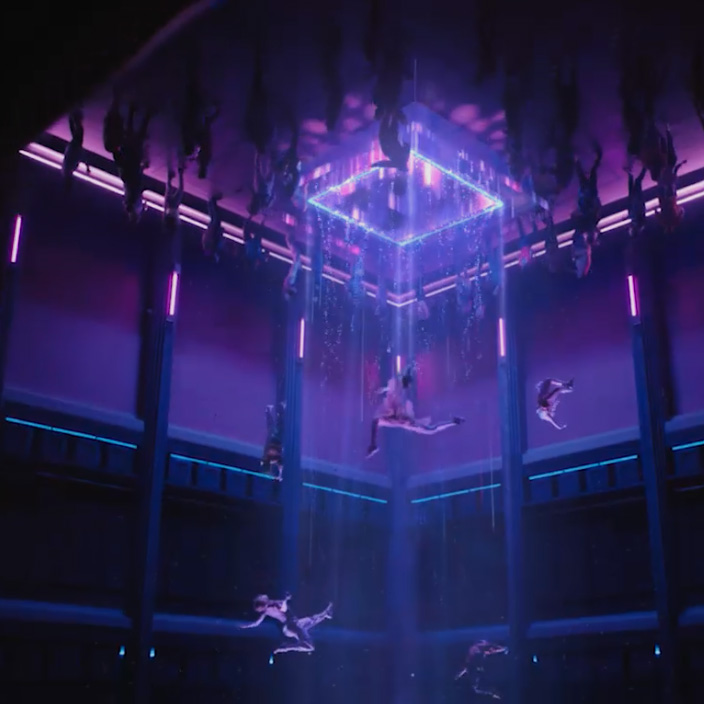 Lorem ipsum dolor sit
Morbi tempor vel ligula ut posuere. Donec dapibus mollis iaculi